Meta achieve Shopify Expert status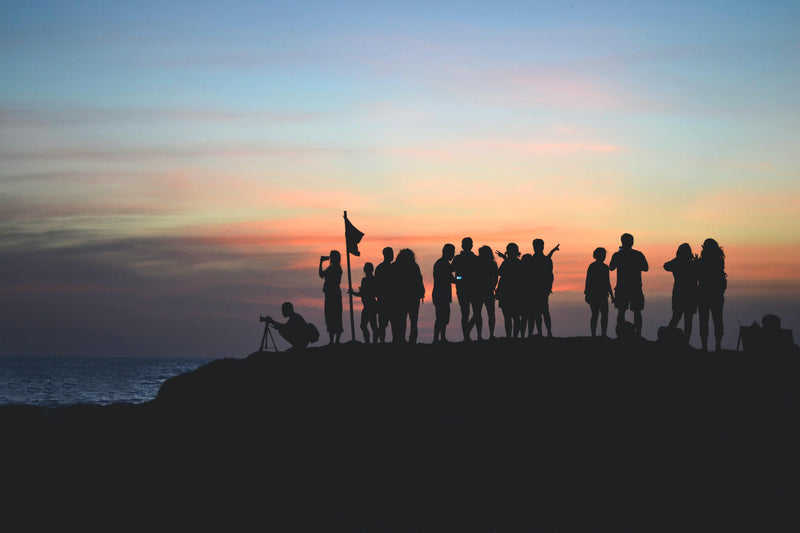 It's official, we're East Yorkshire's first Shopify Experts
We've been Partners and advocates of the Shopify platform for some time now. It's our favoured ecommerce solution that makes it easy for anyone to sell online and in store which is why we recommend it to all of our clients.
Having been champions of the platform for a while, we thought it was high time to officially take the plunge and become publicly recognised as Shopify Experts. Today, we're thrilled to announce that we've been accepted as East Yorkshire's first Shopify Expert. Great news not only for us, but also our clients.
Over the years, we've worked with fashion start-ups, hardware merchants and established retailers which has really given us the opportunity to build Shopify Online Stores for a range of different industries and install Point of Sale systems on-site too.
There's many features and reasons that make Shopify the platform of choice for over 275,000 businesses worldwide, but generally speaking the feedback we receive is that it:
Takes the hassle out of selling online
Is easy for staff to use and administer
Is well optimised for search engines out of the box
Provides a fast, safe and secure platform for ecommerce businesses
Depending on the scope of your project and level of customisation required, there's a good chance you'll be able to handle much of the set-up yourselves, leaving the trickier parts to a Shopify Expert. Of course, if you'd rather just have an agency handle all of your store set-up and development, that's fine too, Meta can help – our Shopify Starter Packages kick-off at just £6,975.
Find out more about our Shopify Expert services and ecommerce packages today.
Final Thoughts
Whether you're getting ready to start a new ecommerce venture or you're looking to migrate an existing business to a more robust platform, Meta can help. Drop us a line on 01482 256300 to discuss your project or sign up for a free trial today to create an online shop and see just how powerful Shopify really is.