Google announces fightback against link spam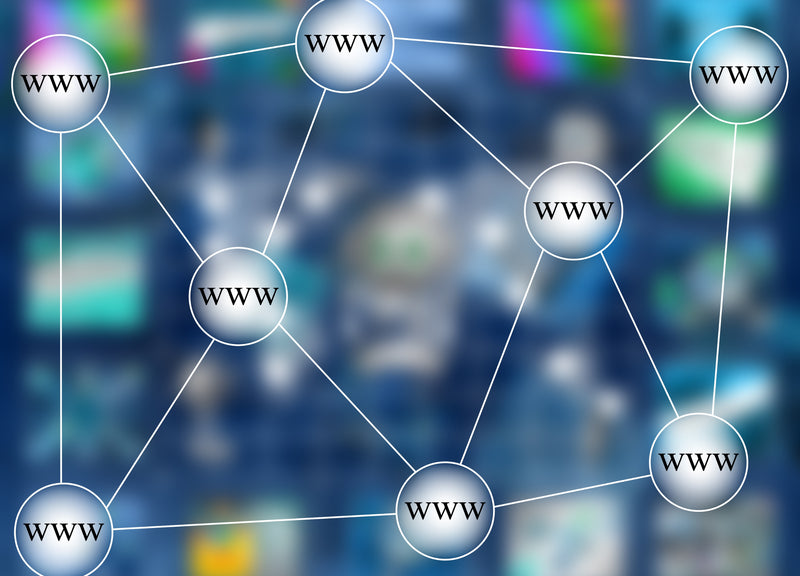 On Wednesday December 14th 2022, Google announced a fightback against link spam, in their latest algorithm update for Search.
Using the power of their own AI-based spam-prevention system, SpamBrain, Google will be detecting spam directly. SpamBrain will also be able to detect sites that buy links, as well as those that are simply created to pass outgoing links.
What does this mean for websites?
As usual, Google has said that this algorithm update will take around two weeks to fully roll out. Fluctuations in rankings are to be expected as "spammy links" are neutralised and any credit passed by these unnatural links is lost.
Google has also announced that this update will impact all languages across all territories.
Speaking about the update, Google said: "As we have always emphasised, links obtained primarily for artificial manipulation of Search rankings are link spam.
"Our algorithms and manual actions aim to nullify these unnatural links at scale, and we will continue to improve our coverage.
"If you come across sites that engage in inorganic link building, please report them to us. If you have specific feedback in regards to this update, feel free to post in our help community."
The Herd approach
From a performance marketing perspective, keeping on top of your backlink profile will be more important than ever. At Herd, we regularly review the backlink profile of all our clients to ensure that any undesirable links are neutralised as early on as possible.
A backlink profile is the quantity, anchors and quality of links pointing to your website. This has a direct bearing on your ranking as Google's crawl bots trawl through the web looking for these links.
Want to know more, get in touch with our Herd of performance marketing experts today.