COVID-19 - take the power back through technology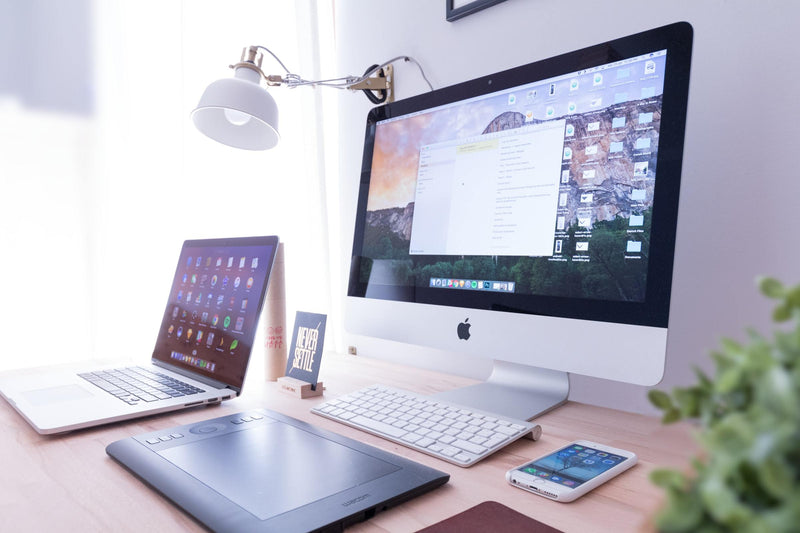 Meta want to help businesses stay positive – we're here to support clients and the community where we can. We'll get through this together!
Keep things moving
With the recent COVID-19 pandemic, we are now all working remotely and will be until further notice. While the Meta office is closed, it is still very much business as usual; we are all healthy and working hard from home for all our clients. Fortunately, the way we are set-up has meant our workflows remain intact and we can still be there for our clients.
This is an exceptionally challenging time for businesses across the UK and beyond. With a pandemic like this we all need to think differently and find creative and practical solutions to keep the wheels of business turning.
Here are a few considerations:
Understand your customer's questions and priorities
Share the steps your company is taking on social channels & email
Adapt your marketing mix to changing demands
Create a Corona Virus FAQ page to answer customer questions
Take advantage of tools / technology e.g. host virtual events
Shift effort onto longer-term projects
Keep audiences engaged and connected with your brand
Be human – empathy and charity is needed in this crisis
How can Meta help?
We are reviewing each of our clients to understand the wider macro-environmental impacts that COVID-19 may have on your business, and will work with you to adapt your digital strategy where necessary.
It is important stay keep connected; all our staff are taking calls and answering emails as usual. We have also setup video conferencing using Microsoft Teams and will happily host video meetings for future catch-ups.
We will continue to monitor ongoing developments and do all that we can to support during the current climate. If you need anything don't hesitate to drop us an email. In the meantime, we hope you are all taking good care of yourselves.