Google mobile-friendly ranking boost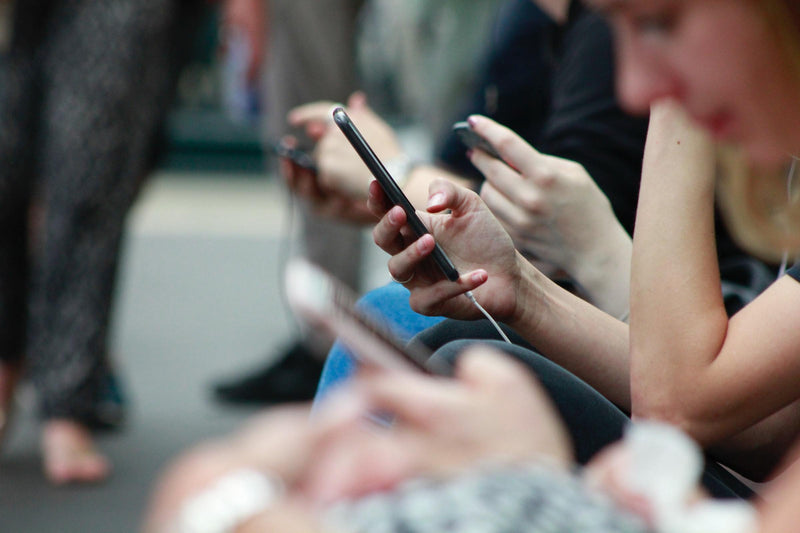 On 12th May, Webmaster Trends Analyst, John Mueller broke the news on Twitter that Google has now officially rolled out an update to their ever changing algorithm that will give mobile-friendly sites an additional boost when it comes to search engine rankings. This was later confirmed on the Webmaster Central Blog with a further post: Continuing to make the web more mobile friendly by Klemen Kloboves, Google Software Engineer.
What is the mobile friendly ranking signal?
Back on April 21st 2015, Google released an algorithm update dubbed Mobilegeddon specifically targeting domains that didn't provide a mobile-friendly experience for their users.
With the amount of mobile users increasing every single year and the added importance of providing a user-friendly experience on the web, it was no surprise to anyone within the SEO industry when Mobilegeddon arrived. Having said that, the much anticipated mobile update didn't provide the impact that some had expected.
Now, over a year on from the first mobile algorithm update, Google has increased the importance of having a mobile-friendly website by making it a more significant ranking factor.
What does this mean for webmasters?
For webmasters and brands who are already towing the line and provide a user-friendly, mobile experience for their visitors, you shouldn't expect to see more than a slight boost in rankings. The potential benefits could be amplified, particularly if your competitors do not offer a similar mobile-friendly experience.
The following quote on the Google Webmaster Central Blog summarises the update in a nutshell:
If you've already made your site mobile-friendly, you will not be impacted by this update. If you need support with your mobile-friendly site, we recommend checking out the Mobile-Friendly Test and the Webmaster Mobile Guide, both of which provide guidance on how to improve your mobile site. And remember, the intent of the search query is still a very strong signal — so even if a page with high quality content is not mobile-friendly, it could still rank well if it has great, relevant content.
For anyone unsure on whether they're providing a mobile-friendly experience for their users, we'd advise checking out the Google Mobile Friendly Testing tool. Eliminate any potential problems on a page by page basis, starting with key traffic and revenue driving pages.
With the mobile-friendly ranking update rolling out on a real-time, page by page basis, websites not complying could see a decline in performance at any time, for any given page deemed unfriendly. The speed at which Google crawls and indexes your website and web pages will determine how long any algorithmic adjustments take.
My website isn't mobile friendly, what should I do?
If your current website isn't mobile-friendly, Meta would advise looking to upgrade your website using a responsive design approach as soon as possible. This will help you mitigate any ranking, traffic and revenue declines you'd suffer after being left behind by your competitors.
Responsive web design rather than having a stand-alone mobile website is our preferred approach to mobile for these key reasons:
Google clearly states that a responsive website design is their preferred method for mobile websites and that it is "industry best practice"
A responsive design means only one website to maintain and manage, with only one overhead in terms of costs. Any changes that are made to a responsive build are rolled out for all devices. Compare this to having a bespoke website for both mobile and desktop where any changes required need to be made to two websites. This typically doubles the amount of work for your development team or agency, with an increased time and cost overhead for your business
SEO benefits are fully realised for all devices with shared benefits. You'll reap the rewards from SEO campaigns that you run, improving both mobile and desktop search visibility at the same time. It's harder to ensure the same benefits are realised across two domains with separate URLs
Need help developing a mobile-friendly website?
Here at Meta we're not only experts in search, we're proven experts in web design and development. As Shopify Experts, we can ensure your ecommerce website is mobile-friendly and built with SEO in mind from the ground up.
For more information regards responsive web design or to discuss our search engine services, drop us an email or give us a call today on 01482 256300.