Meta win award 'Best Health & Wellbeing, Personal Care & Beauty eCommerce' award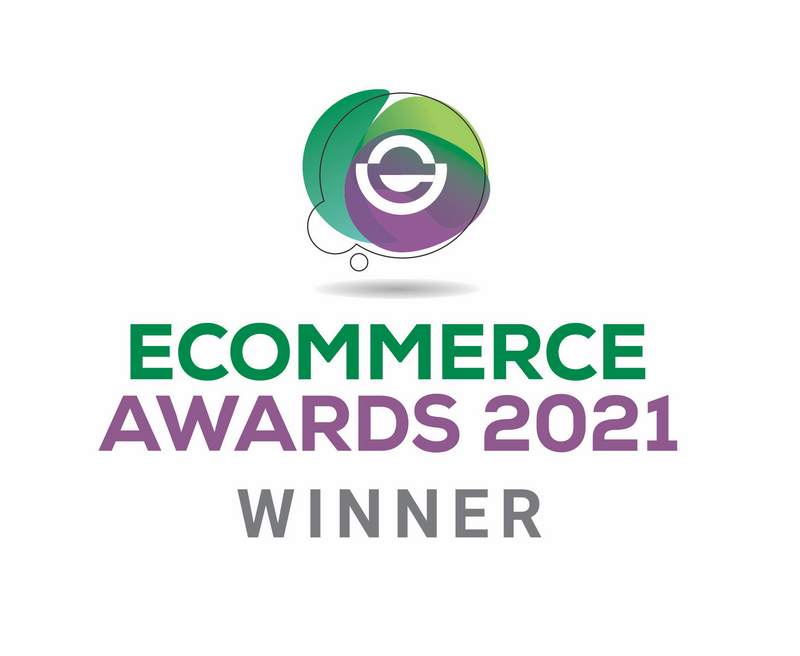 The London eCommerce Awards celebrate the very best in UK eCommerce, with categories awarding five sectors from industry, marketing and engagement, to specialist, website and business.
Trophies are awarded to brands and teams who demonstrate clear ability and creativity to push boundaries with eCommerce website design.
Finalists for 3 award categories
Competition in the 13th year of the London eCommerce awards was fierce - The judges received a very high number of entries once again as dozens of brands and agencies competed across 23 categories. 
We were proud and excited to hear that all three of our collaborative submissions with consultancy agency Customer First Digital, for our partner Face the Future cosmeceutical company we shortlisted. Our categories are: 
🖥️ Best B2C eCommerce site
🧴 Best Health & Wellbeing Personal Care & Beauty eCommerce
🛍️ Best Website Launch or Relaunch 
Award winning submission
We are all over the moon at Meta HQ to learn that one of our submissions won the award (sponsored by Media partner 'Technology for Marketing') for:  
🧴 Best Health & Wellbeing Personal Care & Beauty eCommerce
Our Development Director, Tim is on cloud nine with this fantastic news, announcing: 
"We are proud that our hard work in designing and developing this bespoke Shopify Plus website for our partners at Face the Future has exceeded all expectations. They are now reaping both the financial rewards they deserve, and with our support, winning several awards too. Congratulations to our amazing herd and our partners at CFD."
Take a look at the full list of award winners
Why we entered
Following our successful launch of a bespoke Shopify Plus eCommerce build and ongoing Marketing support, FTF are now enjoying record sales and exceeding migration forecasts. This is due to significant improvements to their user experience and optimised site functionality. 
Discover more about this project in our Face the Future case study.
Final Thoughts
I am super proud of the amazing work our talented herd of outstanding developers and marketing specialists are producing. We continue to create bespoke and award winning Shopify eCommerce websites, which drive impressive results for our partners time after time.
This is why we're known for #GrowingShopifyGiants and have set our sights on becoming the best agency in the UK.