Meta shortlisted in FOUR Northern Dev Awards 2020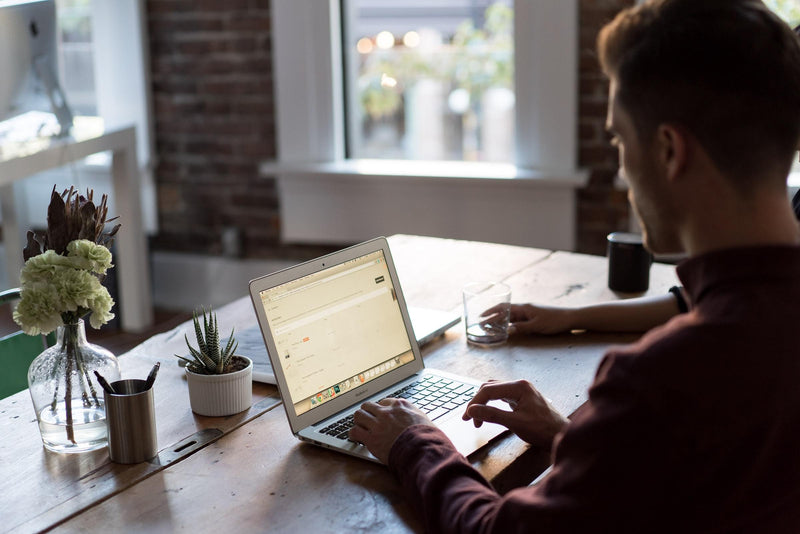 This year is the very first Northern Dev Awards which will be held on 25th February in Manchester. As a leading Shopify Performance Agency in Yorkshire, it seemed fitting to get involved and share the great ecommerce & performance marketing work our Shopify experts have been doing.
Shortlisted submissions
Dozens of brands and agencies compete across 20+ categroies. I'm excited to share the news that FOUR of our submissions have been shortlisted as follows:
View the full shortlist.
Final Thoughts
Getting shortlisted for FOUR Northern Dev Awards is an amazing achievement. Let's hope we can walk away with an award or two next month - keep up the great work team!
We've all got our fingers crossed 🤞