Google announces 'helpful content' update - updated 5th December 2022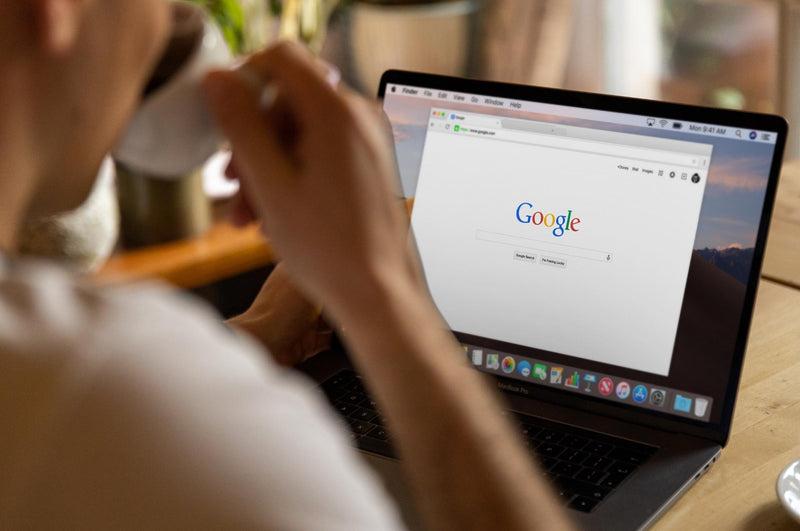 Update 5th December 2022
Google announced that their latest helpful content update, now called Helpful Content System, was released on December 5th, and is now starting to roll out, with completion in around two weeks from this date. 
The purpose of this update is to improve Google's classifier which is the system used to monitor content on newly-launched and existing websites, which then generates a site-wide signal based on the quality of the content for users.
In short, if Google thinks your content is helpful to the user, it is likely to improve your search visibility. Likewise, if it considers your content to be unhelpful, or written for search engines rather than users, your rankings could be adversely affected. 
Read on for the details of the original update from August 2022 and what this means. 
Details of Google's latest algorithm update were revealed in August 2022. The so called 'helpful content update' (and not a core update) is being touted as one of the largest shake-ups from the search engine in the last decade.
Launching from the 22nd August 2022 and taking around two weeks to complete, the update aims to put user-focused content first, targeting sites who have been writing simply for search engines, rather than the customer.
Shopping is one of the industries that will be targeted, alongside entertainment and tech-related content. But what could this mean for the future of eCommerce? Check out our thoughts below:
What is the Google helpful content update?
Content has always been an important part of the eCommerce customer journey, acting to engage customers, answer questions, and for most of us, driving those organic search term positions.
A key question Google is answering with this update is whether that content is good for site rankings, or actually good for the user - providing them with helpful and insightful information that can be used.
With a focus on people first content, Google will start to assess content based on the value it adds to those who happen to view it, and not the search engine.
What does the update mean?
In reviewing people first content Google will be looking at the following points:
Is the content on site useful for both the existing and target audience?
Content should clearly demonstrate to the audience that you are an expert in your field, and that you have depth of knowledge that audiences need in order to have confidence in your business.
The content is aligned to a clear site purpose.
Readers are satisfied that your content has helped them to increase their knowledge and their visit to your site fulfils their search intent objective.
Basically, this update is asking brands and creators to create content that puts people first. It aims to better reward content where visitors feel they've had a satisfying experience. The flipside of this is that content which has been created purely to drive keyword rankings will now not perform as well.
You can find out more about the Helpful Content Update from Google themselves.
What is the Herd response?
Our approach to content creation is to provide high quality copy which not only adds value but also engages and generates consumer interest. Our content team is not only trained in SEO, but also creative writing – meaning that our content marketing strategies have always put the user first.

However as with all Google updates, we will be monitoring closely and acting on any changes that we see to ensure any expected traffic volatility is kept to a minimum. We have set up extra intensive monitoring of our client partners' traffic and organic visibility over the next few weeks and intend to update our clients on changes (if any) as and when we see them.
If you have any questions about this latest update from Google, don't hesitate to get in touch.