Reasons we love working at Herd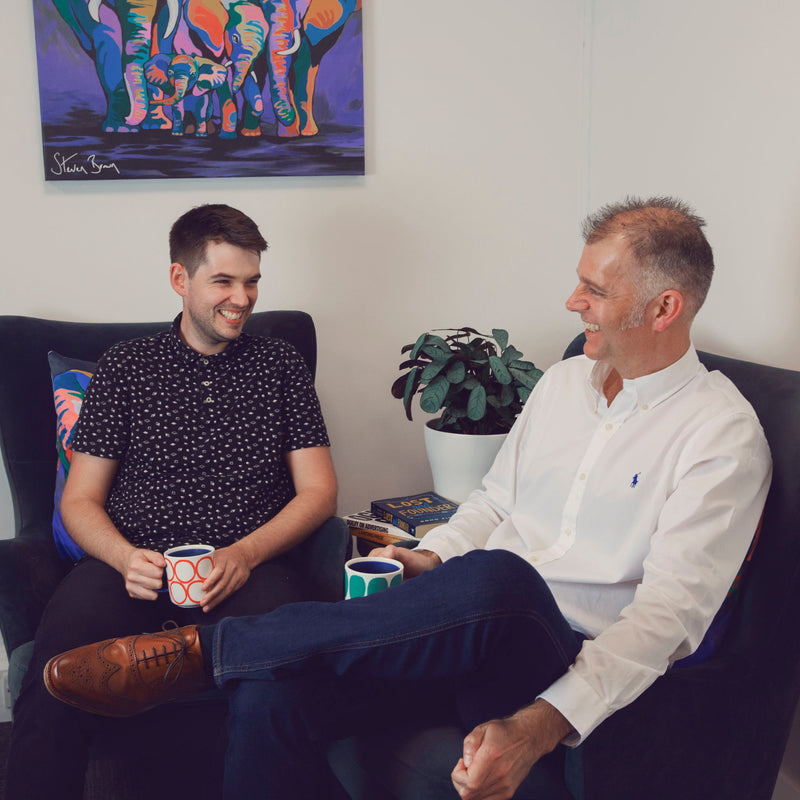 As a nation, we spend a lot of time at work. In fact, over a third of someone's work day is spent in the office, which is actually the same amount of time people spend sleeping!
It is important to make our time at work enjoyable and rewarding for your employees. Which is why, at Herd, we make it our number one priority to ensure our staff are the happiest they can be.
To celebrate Employer Branding Awareness Week (June 10-15 2022), we asked the entire team why they love working at Herd, and well, let them tell you for themselves!
"I love working as a part of the Herd because of the people. I really feel as if I can be myself around them and a workplace like that is second to none." – Matt, Junior Web Developer

"I love working alongside a development team who are so friendly and approachable. It helps me to grow my own knowledge as well as allowing us to be more reactive for clients with changes in the SEO landscape." - Ross Stuart, SEO Manager

"The atmosphere at Herd is amazing and I've never felt more welcomed as a new member of a team" - Joe Yardley, Senior Developer

"The positive, proactive vibe in the office is so contagious and as a team, we have finessed the balance between business and pleasure. We move and grow as one - Herd by name, Herd by nature!" Leah Archibald, PR & Content Executive

There's nothing like a good cuppa to get the old grey matter going – I love reaching my daily intake of a dozen Yorkshire teas! - Gareth Allen, 
"There's so much to love about the Herd life. There's always something new happening, great clients and the best bunch of people you could wish for…and tea…so much tea!" - Chris Gill, Head of Development 
The people!! You guys make working fun! Tim, Director of Development 
"Every herd member is actively encouraged to develop their skills and knowledge at every opportunity, to become the best version of themselves and support their personal career development" - Jo Silverwood, Head of International
Herd takes the responsibility of looking after staff members very importantly, therefore allowing us to work in a relaxed, motivated and pleasurable environment. I can assure you, Herd is a superb place to work! Sam, Head of Accounts & Operations 
"What a great team as well, ambitious, fun, and effective for our clients, I am always impressed with their focus, creativity and knowledge." - Jon Patrick
Coming to a close, Abi Nottingham, Web Developer finishes with this:
"Herd is the first place I've felt like I can bring my whole self to work, where I feel like my personality is appreciated as well as the work I do – we value authenticity and it shows.
Not only are we all passionate about creating great work for our clients and walking the walk, but we work together on those goals in a way which leaves every individual feeling valued.
We're all genuinely interested in each other, and we all take the time to shout about each other's wins, hard work and incredible skill sets. Our One Herd attitude shows in the strength of our wonderful team." - Abi Nottingham, Web Developer 
If you fancy joining our weird yet wonderful, Yorkshire tea fueled and biscuit driven team, you can check our current vacancies here.
Happy Employer Branding Awareness Week from Herd!