Meta win 'Best Website' at Northern Digital Awards 2021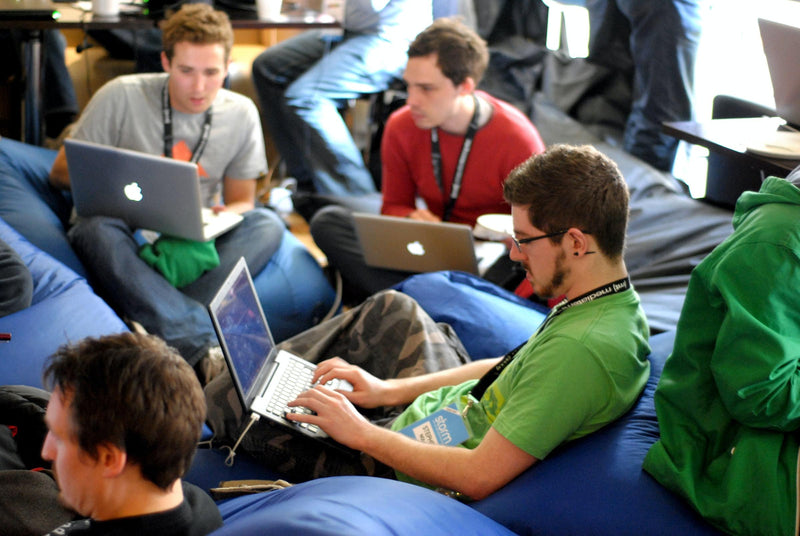 This year the 7th annual Northern Digital Awards which usually invites over 400 guests to a grand award ceremony was a little different due to the pandemic. Despite lockdown, the evening of 28th January had us all glued to our screens at the virtual award ceremony, after we had been shortlisted for FIVE awards.
These awards gave us a great opportunity to be recognised for our ecommerce development and performance marketing work on the Shopify platform.
Shortlisted submissions & finalists
Dozens of brands and agencies competed across 26 categroies. We were delighted to learn that all FIVE of our submissions had been shortlisted:
Award winning submission
Competition was tough this year, with a record number of entries, but we were over the moon to scoop one of the Top awards of the night:
You can view the other award winners from the night here.
Final Thoughts
I'm extremely proud of the amazing work the herd are doing with the Shopify platform to produce award winning ecommerce websites, proving that we are well on our way in our mission to Grow Shopify Giants – here's to a few more award winning submissions in 2021!