Meta shortlisted in TWO UK Dev Awards 2021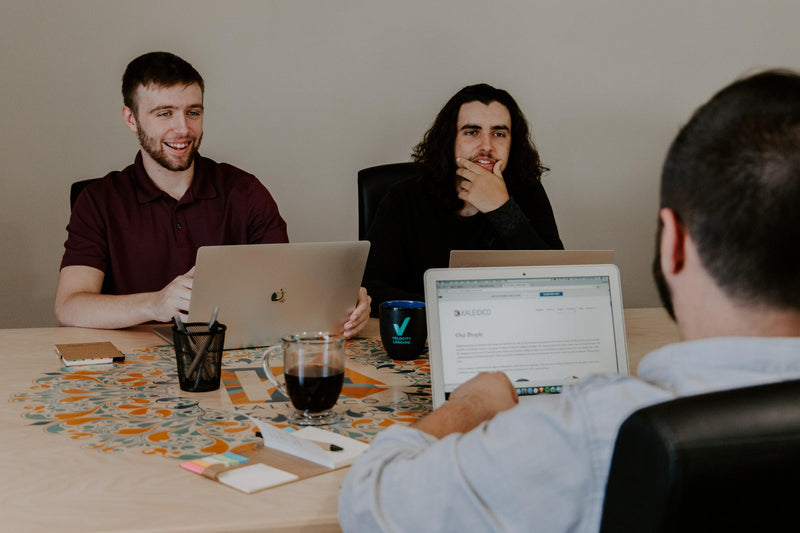 This year marked the first ever UK Dev Awards, which replaced The Northern Dev Award series, celebrating all things digital, and the amazing teams that communicate digitally to grow business for their clients.
These awards showcase teams who are optimising user experiences, improving accessibility and smashing technological boundaries to provide innovative solutions for clients. 
As a leading Shopify Performance Agency in Yorkshire, it seemed fitting to get involved and share the great ecommerce & performance marketing work our Shopify experts have been doing.
Shortlisted submissions
Dozens of brands and agencies compete across 23 categories. We were delighted to discover that we have been shortlisted for TWO of our recent amazing website build projects:
Best Deployment of an eCommerce platform - Meta & FaceThe Future rejuvinate skincare eCommerce with Shopify deployment.
Best Site Migration - Meta & Cobra Sport Bespoke Shopify Migration Supercharges B2B/B2C Sales of Performance Exhausts Worldwide.
View the full shortlist.
Final Thoughts
Following our success in the Northern Digital awards last month, we now have everything crossed for another win at the virtual award ceremony coming soon on 11th March 8pm.