Herd achieve Shopify Plus Partner status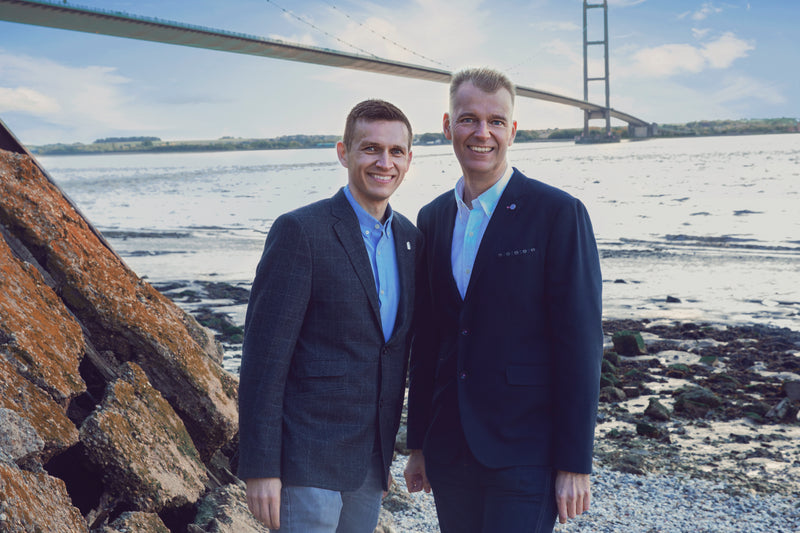 We've done it, we have actually done it!
We have officially been welcomed into the Shopify Plus family alongside less than 30 agencies across the whole of the UK.
Herd have always championed Shopify as the commerce platform of choice that's flexible and fast to launch, with unrivalled out-of-box functionality. It allows entrepreneurs and SMEs to start and grow their business, while Shopify Plus gives large enterprises the ability to sell everywhere without complexity.
Now that we have entered our 10th year of business, we have had time to reflect on what has been an incredible journey. From starting out above our MD Gareth's garage in Hessle, to now having a team of 20+ Shopify and performance marketing experts.
Over the last few months, we have been working really closely with Shopify and going through their meticulous onboarding process to qualify as an official accredited Plus partner. This is awarded annually to just a few of the top agencies across the globe, and we're really honoured to have been selected to join the programme.
Achieving Plus partner status extends our offering to brands who want to harness the power of Shopify Plus, including the likes of: Heinz, Deliveroo, Nescafe, Staples, and Gymshark, as well as those who may be looking to upgrade to Shopify Plus.
Shopify explained: "The program is available for Shopify partners who demonstrate a level of product quality, service, performance, privacy and support that meets the advanced requirements of Shopify Plus merchants".
Recent accolades saw us work on the world's first integration of Shopify with Ibcos Gold; Shopify Markets for international expansion; and launching B2B commerce for existing Plus merchants.
Tim Powell, Managing Director at Herd went on to say: "I am extremely proud to announce our new Shopify Plus partnership which has been one of our key business goals. This is testament to everything our team has achieved for our partners. We've built an incredible relationship with Shopify, and maintain that their platform is the best on the planet".
If you want to learn more about Shopify Plus, get in touch with Herd today!